House # 211 (2nd - 5th Floor), Road # 13, Ranavola Avenue, Sector -10, Uttara, Dhaka-1230
CONFIDENCE

INTERRNATIONAL


In 2011, Confidence International transform from a small Trading Company into a reputable Trading and Indenting House. Confidence International. has established successful
co-operations with Germany, Turkey, China, Taiwan, Korea and India.
With its good relationship and as Local Agent with numerous manufacturer like as Dalgakiran Air Compressor, Hartz Air Compressor, Spare Parts, Dyeing, Garments Washing & Dyeing, Hydro, Tumble, Dryer Machine, Flow Meter, It has found ground to be capable to supplier wide products ranging from Air Compressor, Knitting Machine, Dyeing Machine, Pneumatic, Spare parts, Boiler & Cooling Tower Chemicals etc.

Over the years, we have built a reputation of trust to our buyers worldwide in terms of quality, efficient, and prompt supply of goods & after sales services. Confidence International, with its efficient management team, technical persons and strong financial strength are ready to take up any new challenges the world has to offer.
WE Have a Sister Concern company Also,

Confidence Exim International Ltd.



Our Honorable Clients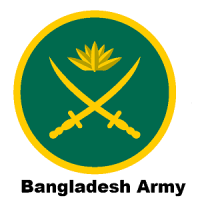 Bangladesh Army
Bangladesh Army Lab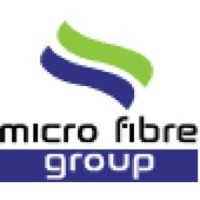 Micro Fibre Group
COMPOSITE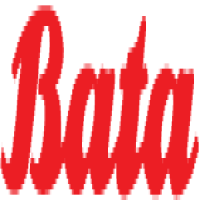 Bata Shoe Company BD
Shoe Company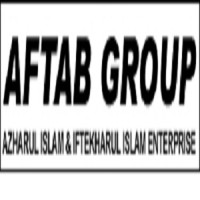 Aftab Group
Knitting & Germents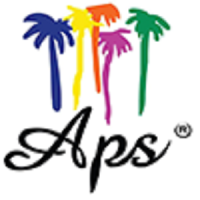 Aps Group
Knitting, Dyeing & G...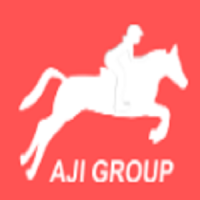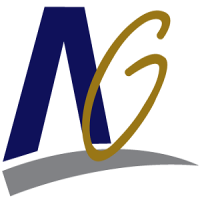 Arunima Sportswear Ltd
Garments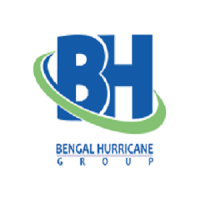 Bengal Hurricane
Knit Composite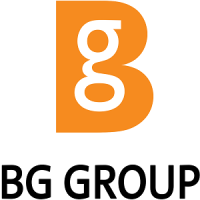 BG Collection LTD
Knit Composite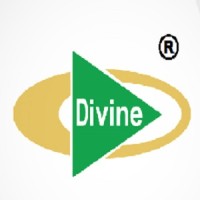 Divine Group
Knit Composite, Garm...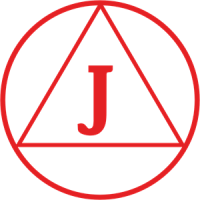 Jamuna Group
Knit Composite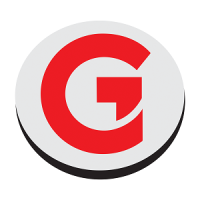 Chaity Group
Knit Composite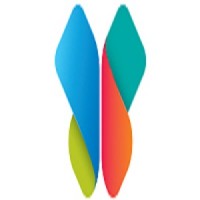 Butterfly Manufacturing Ltd
Home Appliance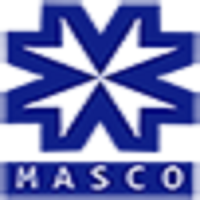 Masco Group
Garments, Knitting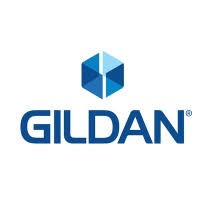 G.A.B Limited
Knit Composite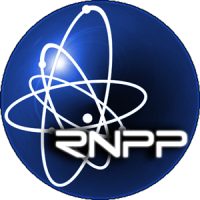 Rooppur Nuclear Power Plant
Power Plant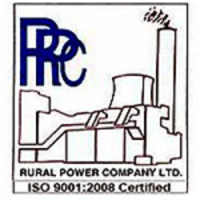 RPCL Raozan Power Plant
Power Plant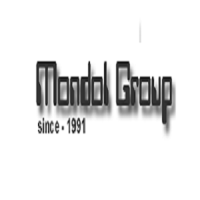 Mondol Group
Garments & Knitting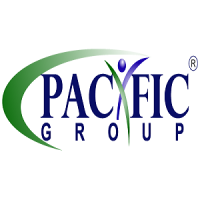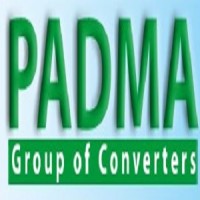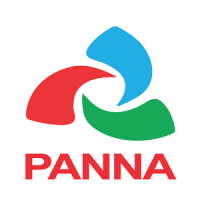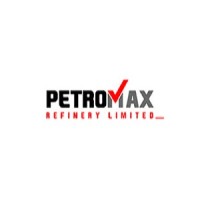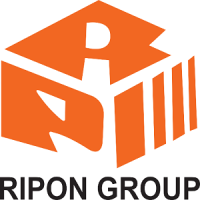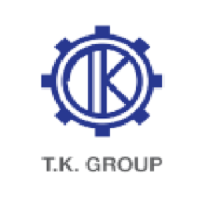 T.K. Group
Particle Board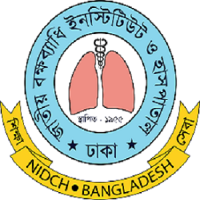 NATIONAL INSTITUTE OF DISEASES OF THE CHEST AND HOSPITAL
Oxygen Plant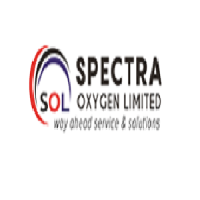 Spectra Oxygen
Oxygen Plant