House # 211 (2nd - 5th Floor), Road # 13, Ranavola Avenue, Sector -10, Uttara, Dhaka-1230

Air Compressor Oil & Spare Parts Supply
Air Oil Separators offered by us assure of 100% performance guarantee of less than 10 ppm oil carryover.
Air Compressor Spare Parts AIR COMPRESSOR We are a reputed Manufacturer, Trader, Wholesaler, Exporter, Buyer-Individual, Service Provider and Importer, Retailer of comprehensive range of Valve Accessories, Piston and Rider Rings, Piston Parts, Oil Wiper & Scraper Rings, Guides and Teflon Parts, Gasket Seals, Connecting Rods, etc. These products are manufactured using high quality raw material and advanced technology in adherence to international quality standards. Our offered product range is immensely acknowledged among our clients for rigid design, high durability, easy installation, accurate dimension and flawless finish. Besides, we also render Customized Engineering Fabrication Services and Overhauling and Maintenance Services.

Our roadmap for your
business success
Our Honorable Clients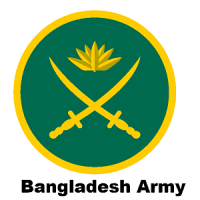 Bangladesh Army
Bangladesh Army Lab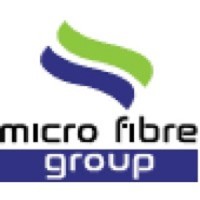 Micro Fibre Group
COMPOSITE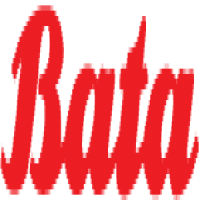 Bata Shoe Company BD
Shoe Company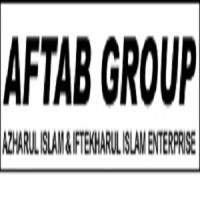 Aftab Group
Knitting & Germents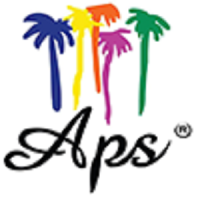 Aps Group
Knitting, Dyeing & G...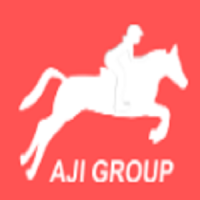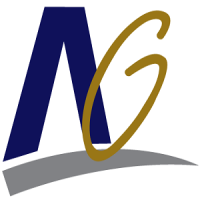 Arunima Sportswear Ltd
Garments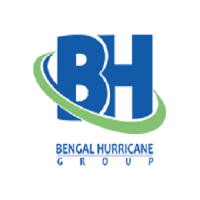 Bengal Hurricane
Knit Composite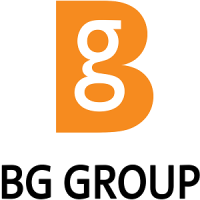 BG Collection LTD
Knit Composite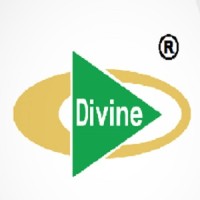 Divine Group
Knit Composite, Garm...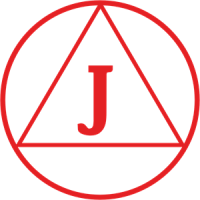 Jamuna Group
Knit Composite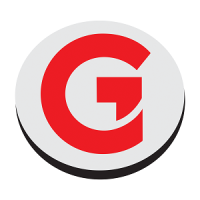 Chaity Group
Knit Composite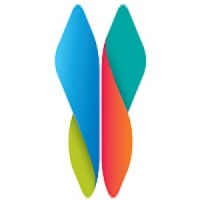 Butterfly Manufacturing Ltd
Home Appliance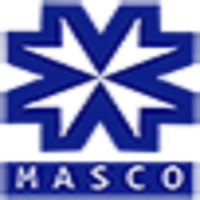 Masco Group
Garments, Knitting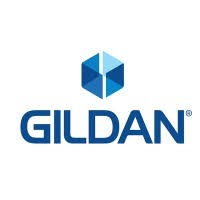 G.A.B Limited
Knit Composite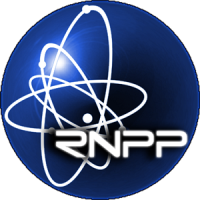 Rooppur Nuclear Power Plant
Power Plant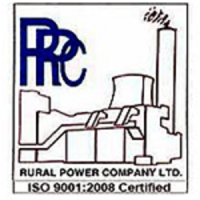 RPCL Raozan Power Plant
Power Plant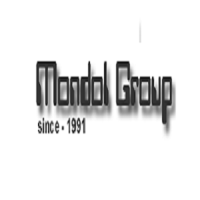 Mondol Group
Garments & Knitting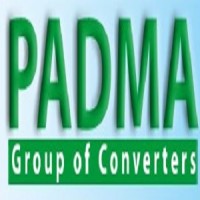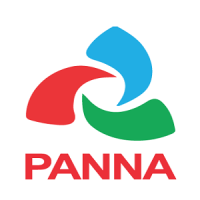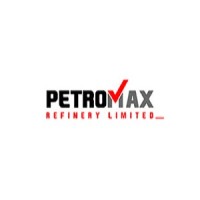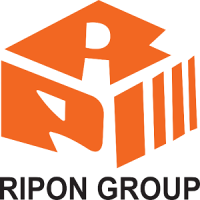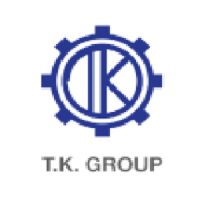 T.K. Group
Particle Board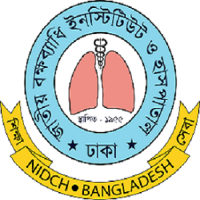 NATIONAL INSTITUTE OF DISEASES OF THE CHEST AND HOSPITAL
Oxygen Plant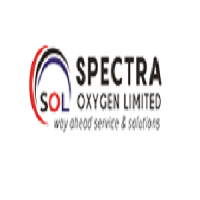 Spectra Oxygen
Oxygen Plant