House # 211 (2nd - 5th Floor), Road # 13, Ranavola Avenue, Sector -10, Uttara, Dhaka-1230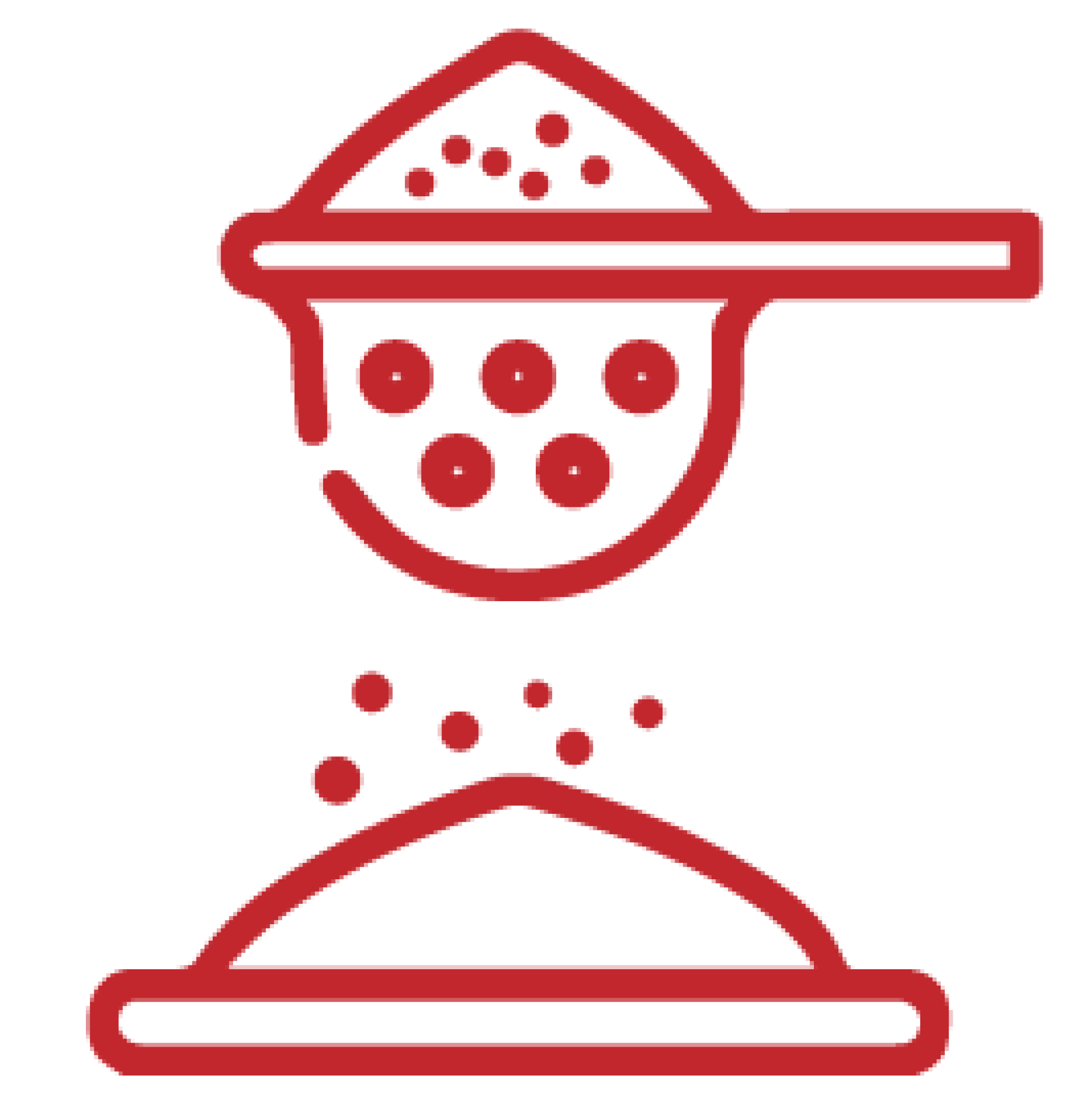 Dall & Flour Mill Project
Lentil Milling Flour Milling Project
The wheat is grounded by a machine that crushes it into pieces. It is then put through sifters from which the meal obtained is processed further with repeated grinding and sifting. Then, the meal becomes fine flour, wheat germ and wheat bran.
Dal milling stands as the third largest food processing industries especially after rice and wheat. Milling of pulses is into practiced as a small-scale rural operation during ancient times and more recently it is into large commercial operation because of the increase in demand for the food

Our roadmap for your
business success
Our Honorable Clients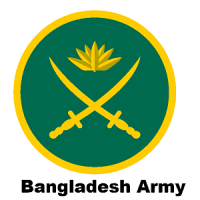 Bangladesh Army
Bangladesh Army Lab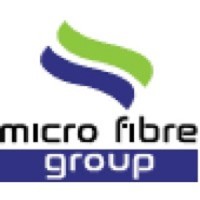 Micro Fibre Group
COMPOSITE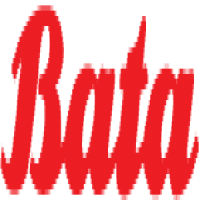 Bata Shoe Company BD
Shoe Company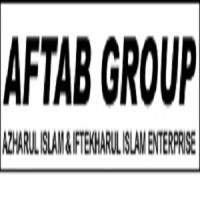 Aftab Group
Knitting & Germents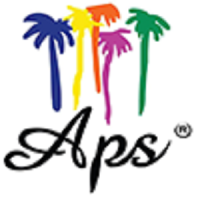 Aps Group
Knitting, Dyeing & G...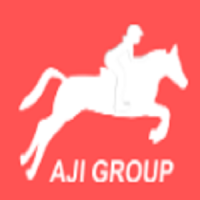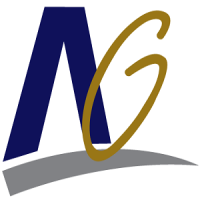 Arunima Sportswear Ltd
Garments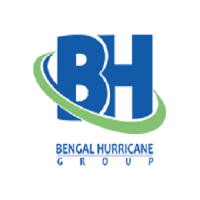 Bengal Hurricane
Knit Composite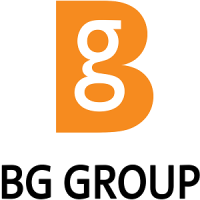 BG Collection LTD
Knit Composite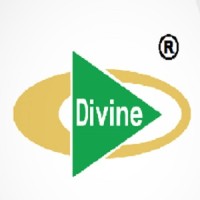 Divine Group
Knit Composite, Garm...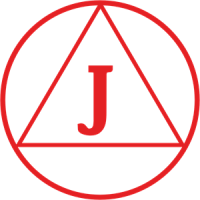 Jamuna Group
Knit Composite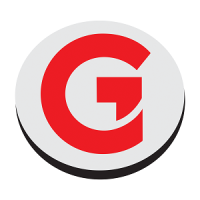 Chaity Group
Knit Composite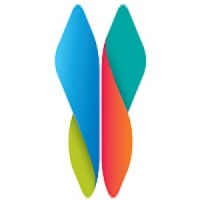 Butterfly Manufacturing Ltd
Home Appliance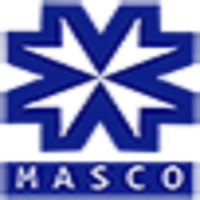 Masco Group
Garments, Knitting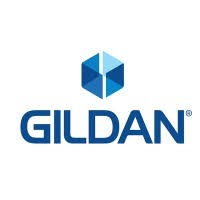 G.A.B Limited
Knit Composite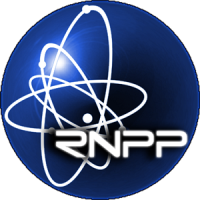 Rooppur Nuclear Power Plant
Power Plant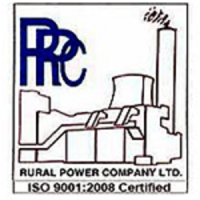 RPCL Raozan Power Plant
Power Plant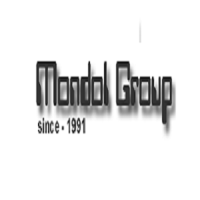 Mondol Group
Garments & Knitting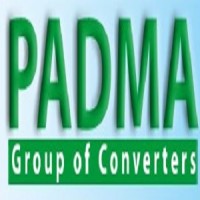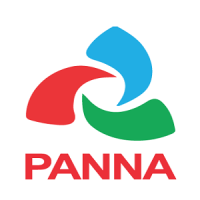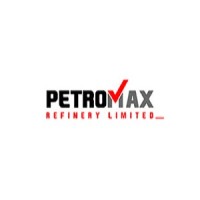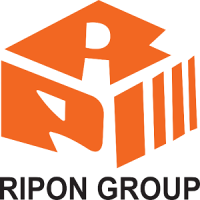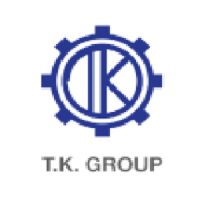 T.K. Group
Particle Board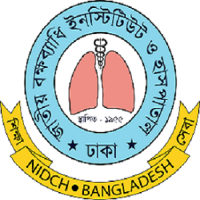 NATIONAL INSTITUTE OF DISEASES OF THE CHEST AND HOSPITAL
Oxygen Plant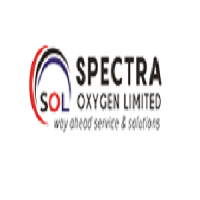 Spectra Oxygen
Oxygen Plant