House # 211 (2nd - 5th Floor), Road # 13, Ranavola Avenue, Sector -10, Uttara, Dhaka-1230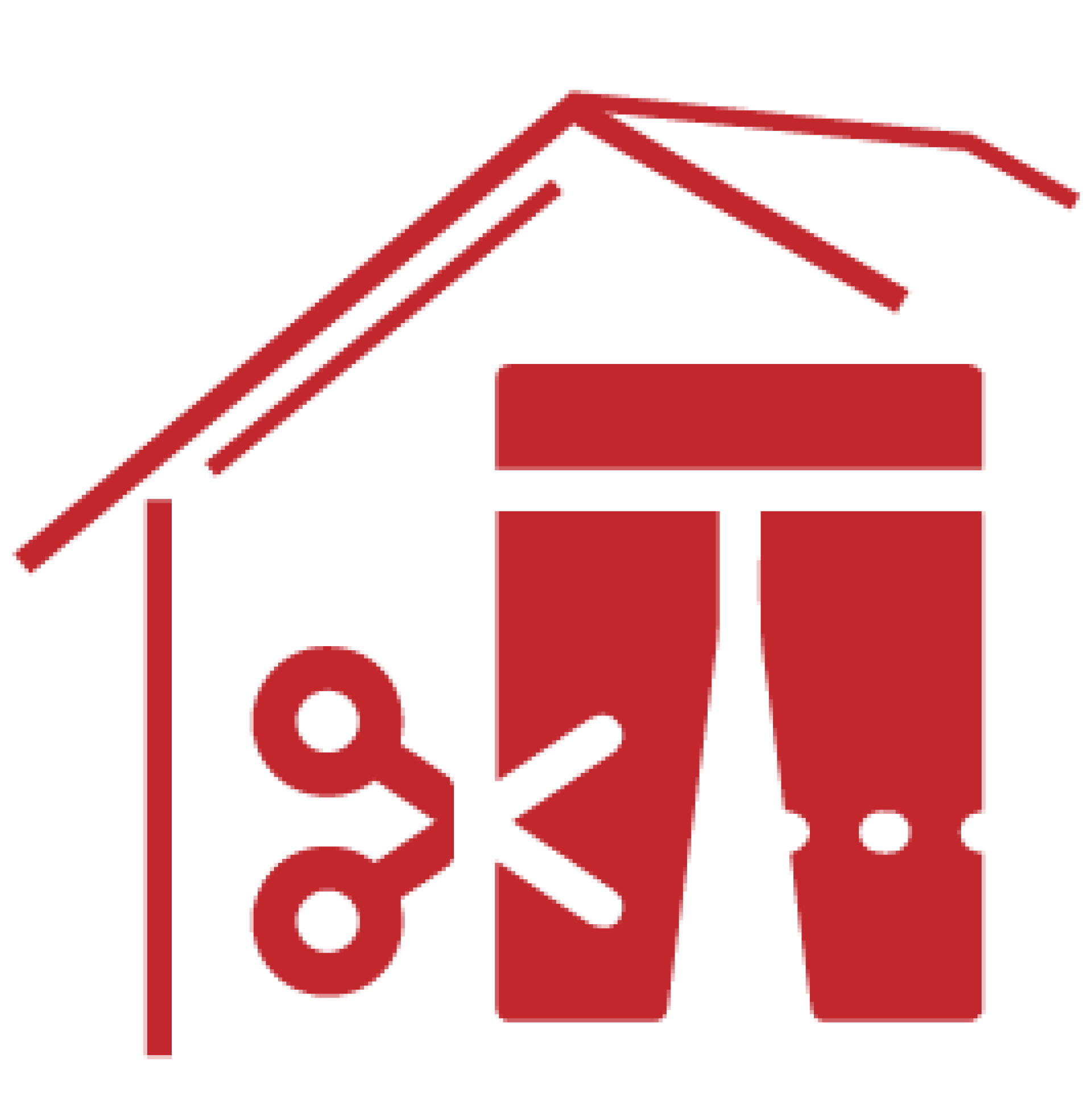 Garments Cutting Room Solution
Section or department where the fabric cutting process is performed
The cutting room is the first potential area where apparel manufacturers undertake automation to ensure material utilization, process optimization and manpower reduction. Because the department handles fabric, which is the most expensive raw material in apparel manufacturing, it is the most vital step that carries the potential of fabric saving, resulting in cost saving and waste reduction. Every apparel manufacturer targeted towards long-term growth and profit, is now investing in automatic cutting room solutions.

Our roadmap for your
business success
Our Honorable Clients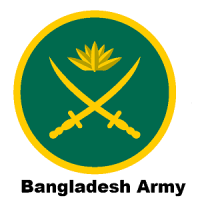 Bangladesh Army
Bangladesh Army Lab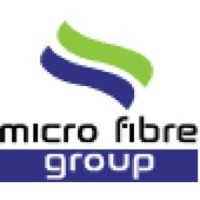 Micro Fibre Group
COMPOSITE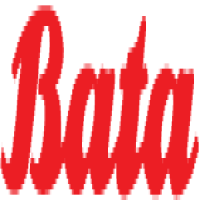 Bata Shoe Company BD
Shoe Company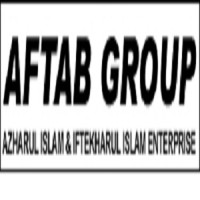 Aftab Group
Knitting & Germents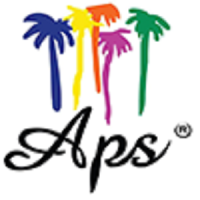 Aps Group
Knitting, Dyeing & G...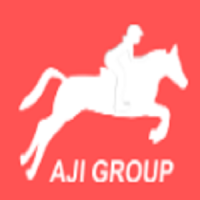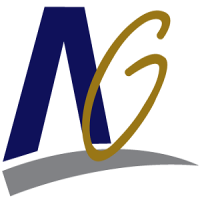 Arunima Sportswear Ltd
Garments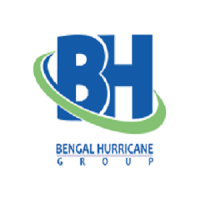 Bengal Hurricane
Knit Composite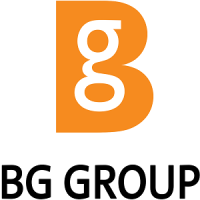 BG Collection LTD
Knit Composite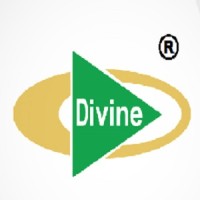 Divine Group
Knit Composite, Garm...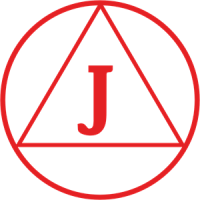 Jamuna Group
Knit Composite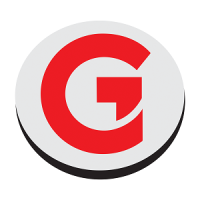 Chaity Group
Knit Composite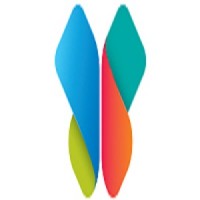 Butterfly Manufacturing Ltd
Home Appliance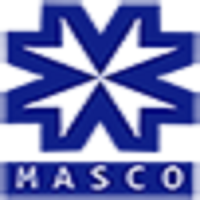 Masco Group
Garments, Knitting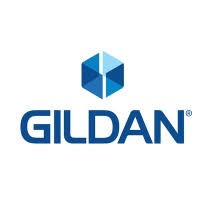 G.A.B Limited
Knit Composite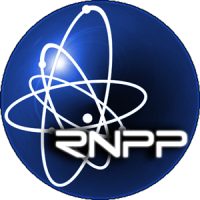 Rooppur Nuclear Power Plant
Power Plant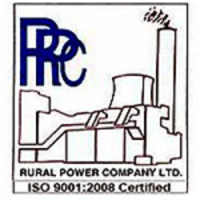 RPCL Raozan Power Plant
Power Plant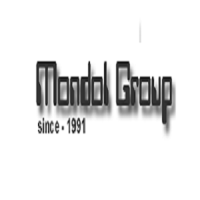 Mondol Group
Garments & Knitting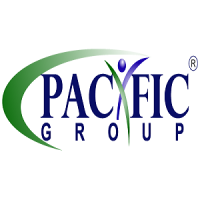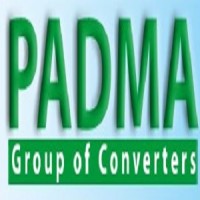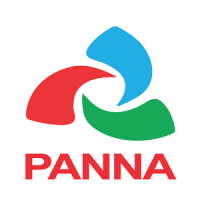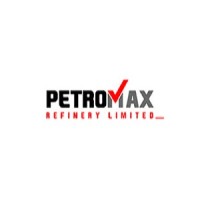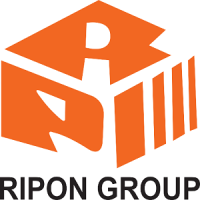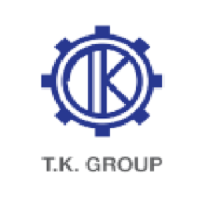 T.K. Group
Particle Board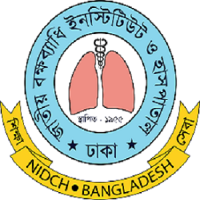 NATIONAL INSTITUTE OF DISEASES OF THE CHEST AND HOSPITAL
Oxygen Plant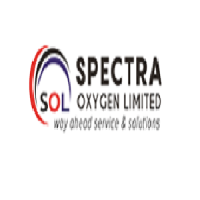 Spectra Oxygen
Oxygen Plant